MCAT® Organic Chemistry Review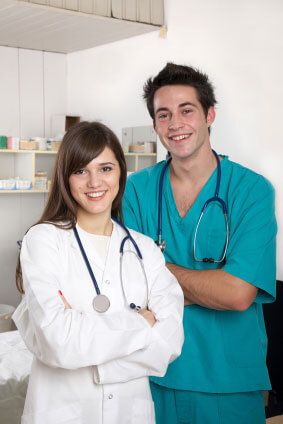 Preparing for the MCAT®? Don't worry, StudyOrgo.com's got you covered! StudyOrgo.com serves as a perfect refresher for organic chemistry tested on the MCAT®
Here is information on how organic chemistry is tested on the MCAT®. The following information does not represent a comprehensive overview of the entire exam. For more information on all areas tested, consult with the individual test's association.
Reference: 2013 MCAT® Essentials MCAT Essentials There are changes being made to the MCAT examinations taken in 2015. For more information on those changes visit: MCAT 2015
Organic Chemistry is tested in the Biologic Science section of the Medical College Admissions Test (MCAT)®.
Biology is also tested in the Biologic Science Section of the MCAT®
The Biological Sciences section is divided as follows:

52 questions to be completed in 70 minutes
7 passage-based sets of questions
4-7 questions per set
13 independent questions

Notes:

The section is scored between a low of 1 and a high of 15.
There is no penalty for guessing.
So get started today with StudyOrgo.com to review Organic Chemistry to ace the MCAT® !
Brush up on over 100 organic chemistry reactions
Create custom quizzes to test your knowledge with our Quiz Mode
Review key concepts with our Summary Guides and Exercise Sets
Study information-dense topics using our study charts
Visualize the big picture with our reaction roadmap
Low, affordable rates